Chezgigis And Ecommerce: Way Beyond Bed And Bath
Chezgigis.com and ecommerce has gone way beyond its original intent. All I wanted was an affiliate site back in March. I started one called Tenfinetoes. It was a blogging site about pandemic things and I was quickly bored with it.
Then I got the idea in my head to sell t-shirts on Amazon. This is like trying to sell ice cubes in the Sahara with no freezer or electricity. Amazon is not a Mom and Pop set up. It's not for Mom and Pop, either. I couldn't get more than 3 t-shirts uploaded to the site before they started telling me there were "copyright" issues.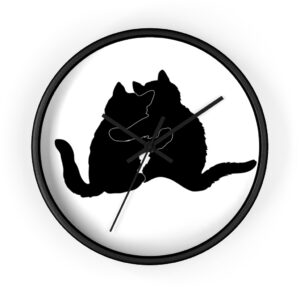 They told me this even when the shirt had an original joke on it written in ancient Sanskrit, a joke which had been told only to me by the Sanskrit king. Serves me right, too; the king had sworn me to secrecy, and here I was, putting his jokes on 21st century t-shirts.
Is it the 21st century, yet? I can't keep up. Seems like only yesterday it was the 20th century.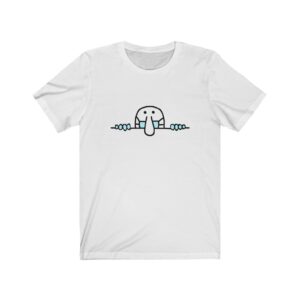 After a unique, original design was rejected by Amazon, I re-animated Tenfinetoes under the name Chezgigitees.com and started designing t-shirts, and paying a Fiverr person to design some of them. I learned a lot, mainly that designing t-shirts isn't as easy as it looks.
Eventually, I changed the name to Chezgigimart.com (discarding Chezgigiboutique.com on the boys' advice) and went with the simple, Chezgigis.com.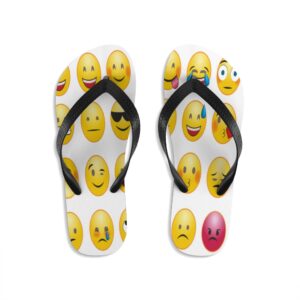 Just as I had a lot of t-shirts uploaded, the Era of the Lockdown happened. As everyone knows, this had a ripple and then a tsunami, effect on everything. Suddenly, there were no shirts available at one print on demand supplier. Month after month, the site said their shirts were "Temporarily Unavailable."
That's when I veered off course and started looking for designs to put on whatever else was available. Mugs, for instance. If the world ended tomorrow, there would be enough coffee mugs to supply the world for the next 200 years, a text that would look fantastic on a t-shirt or mug.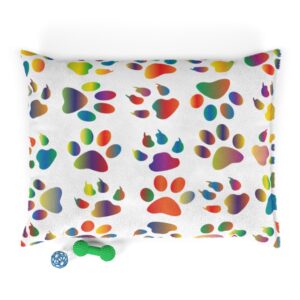 I realize that this analogy makes no logical sense. Why would you need coffee mugs if the world ended? And who would supply us with coffee? We are very fortunate wine and coffee were never in short supply during that lockdown.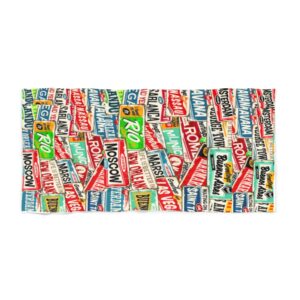 After that, I listed my mugs on Amazon and to no one's surprise, least of all mine, I didn't sell one, even with an upgrade to a professional account. After two months I gave that up, and decided to put all the mugs on Chezgigitees.com, too. Now I had mugs on the t-shirt site.
It started to feel like that song, "There was an old woman who swallowed a fly. I don't know why she swallowed that fly. Perhaps she'll die." Which was scarcely prophetic; by the time this deluded woman was done eating, I think she'd swallowed an entire cow. Of course she was going to die from swallowing a large, grass eating mammal.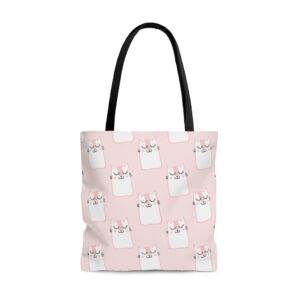 Not long after that, I switched to another print on demand site, Printify, instead of Printful. Printify seemed to have everything available, so I began designing phone cases, tote bags, sofa pillows, shower curtains, wall clocks, bath mats, area rugs, blankets, leggings, t-shirt dresses, flip flops, swimsuits, pet beds, beach towels–if it's a blank inanimate object, I will put something on it, providing the print on demand company says it's available.
All of this has been a learning curve. Learning curves and I are natural enemies in the wild.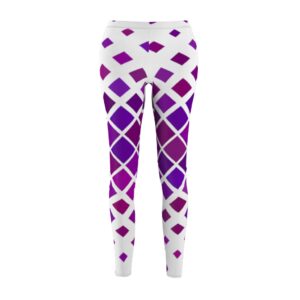 Fiverr can be a best friend when it comes to anything tech or design, or they can be a joke. When I finally find the right person, I change the venue and have to find a new guy. It feels like cheating to find a new one, but the new one knows things the old one doesn't.
Didn't we learn this in divorce court back when that was on television? Anyone else remember that show? Watching it as a young teen had a "let's spy on our parents" feel to it. Good clean fun.
But it's addictive to look for patterns, figure out what to put them on, and then upload them to my "store." And the work isn't done there. After they're uploaded onto a product, they have to be categorized and described and made search engine optimized.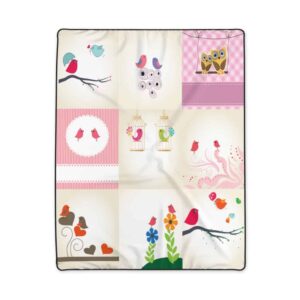 That is the main reason I haven't written on my poor, isolated original blog. I've been planning this post forever. Also, Tales From the Bunker is weighing on my mind. I haven't finished a single story, although David Williams, my co-author is going gangbusters on it. It is going to be great. He's very talented. I did commission the cover though:
I did order a t-shirt dress and a swimsuit from my store. I love everything I've made, and it's very difficult not to order one of each of item. My books will be deep in red at this rate.
If I kept books.
Please follow and like us: