The Super Rich And Their Coronavirus Bunkers
I've been reading about the super rich and their coronavirus bunkers that they are buying and building.
And I want to know: Are these millionaires and billionaires prepared to clean and maintain these bunkers with their swimming pools, hot tubs, filtration systems for air and pools, bowling alleys, shooting ranges, underground 400 acre lakes, entertainment systems, and whatnot?
I don't see the Kardashians being skilled in anything more than smoothing the blankets on their beds.
One of these bunkers will be 3 million square feet, room for 5 to 10k people. Will they build a wall down there and behind that wall will be cleaning and maintenance crews? Will they make sure there's an engineer and mechanic down there for their cars? These lower echelons will want their families with them, too.
What happens if their cleaning, engineering, or mechanical departments get sick, or die, or God forbid, want a day off?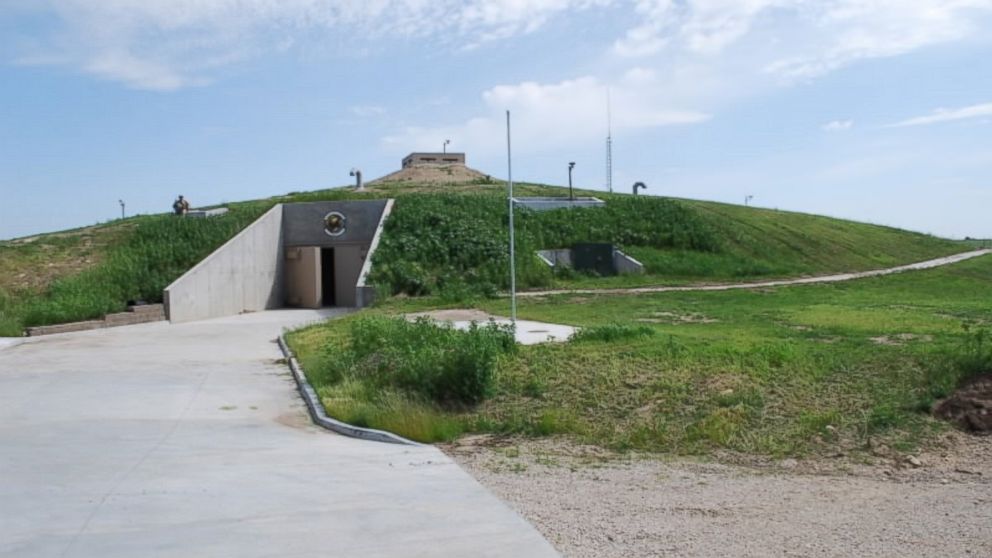 And what about doctors? Will family physicians be sufficient, or will they want heart, lung, bone specialists? Will those specialists want to go into this bunker, or will they have one of their own? Or perhaps, many doctors will have noble impulses and want to stay aboveground.
There will have to be law enforcement with a population of five thousand to ten thousand. Every small town needs a shuruff and deputies. There should be a teacher or two, as well, unless Kim K knows how to teach her kids algebra.
What about the cooks, seamstresses, hair stylists, tennis coaches, masseuses, personal trainers, computer techs, pool boys (named Raoul), who will need their families, too? Will the rich need doubles of all these people so their "help" gets a day off now and then? And if they're single, what if they want to marry the billionaire's daughter? Or son?
My, my. I see a novel here. Things aren't quite as bright in a rich man's world as I originally thought.
Please follow and like us: