Moving On Up To the Westside: Real Estate 101
Moving on up to the Westside! The Jeffersons theme song keeps playing in my head as I try to control the ever increasing chaos in our house.
The more I sort, clean out, throw away, or donate, the more it feels like there's still an overwhelming amount left to do. That must be an immutable law of physics. If it's a law, it can be broken, but I don't know how to break the laws of physics.
Moving is a pain even if you hire someone to do it all for you. Because even if someone else packs all of it up for you, and then loads it, and then moves it, and then unloads it, and then puts it away for you in a new place, you will STILL open a kitchen cupboard door your first day in your new home and find a tube of toothpaste.
The tomato soup is in the bathroom cupboard, natch. And that's the way it will go for the next five years, or however long you live there. One day you will find the missing mate to your favorite pair of shoes in the bottom of a box of income tax returns.
Shoot, that's likely to happen even if I am the only one packing. I've made a standing appointment with the Vets to come pick up at our house every Friday for the next month, but it hasn't made much of a dent.
It has proven diverting, though; I've dumped enough paperwork to fill two plastic 20 gallon containers and am trying to fit any paperwork or mementos I want to save into one small five gallon tub. (I saved all my plastic containers and lids from when we moved here 12 years ago.) My filing cabinet is empty and I am going to give it away.
There's stuff from the 70s that I've saved–events I attended, or shows I went to, or little things friends gave me, newspaper articles where someone in the family was featured. I've been posting it here and there on Facebook. In case anyone is interested in seeing my mementos, click on the link.
I also post pictures of Pan Am trips and crews. I know a lot of former and current flight attendants on the site and they enjoy seeing those.
There's a big envelope full of letters from the 70s and 80s. Right around then is when people stopped sending letters. Not altogether–they still send cards–but I don't remember writing or receiving a lot of letters past about 1984. I can't remember the last real letter I received. Those old letters are fun to have, a true relic of the past.
My closets are empty now except for the clothing and shoes I want for the next three months. That is, until our house fell out of escrow.
We had a buyer who was doing a 1031 exchange and his house was in escrow. We drove up to Kern County to find a house and instead, found a parcel of land on which we wanted to put a new manufactured house–it's high on a hill with a wonderful view overlooking the valley. As soon as the septic was inspected and the building permit pulled, we were going to park the RV on it and live in it.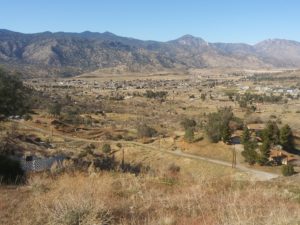 Five dogs, and three grown a** adults are not going to fit into 26 feet of RV. There was a lot of planning going into this endeavor. I was going to set my son up like a Saudi prince in a tent with lots of rugs and pillows. And the internet, of course. Every Saudi prince worth his salt needs the internet.
The physical inspection guy hired by our buyer came two days ago to do his thing and the next day the buyer backed out.
True to the domino effect, everything fell over with it, including our offer for the land. The guy had used the side gate to the back unit–the casita–and Don told him to wait for him as the two shop girls are back there. (They have their own little house, thank you very much.) They're pit bulls and Don didn't want them getting loose.
The guy cops an attitude and tells him, "I don't work for you." Even though he's on our property and in our yard, I guess he feels he can do whatever he wants as long as someone else is paying him. Yes, selling, buying, and moving is such fun.
I was so excited to be buying this parcel and putting a brand new–brand new!–house on it, that I was crushed when we fell out of escrow. I came into the bedroom, turned on an old Carol Burnett show to cheer myself up, and who should be singing a song? Nancy Wilson. And what was she singing? The Folks Who Live on the Hill.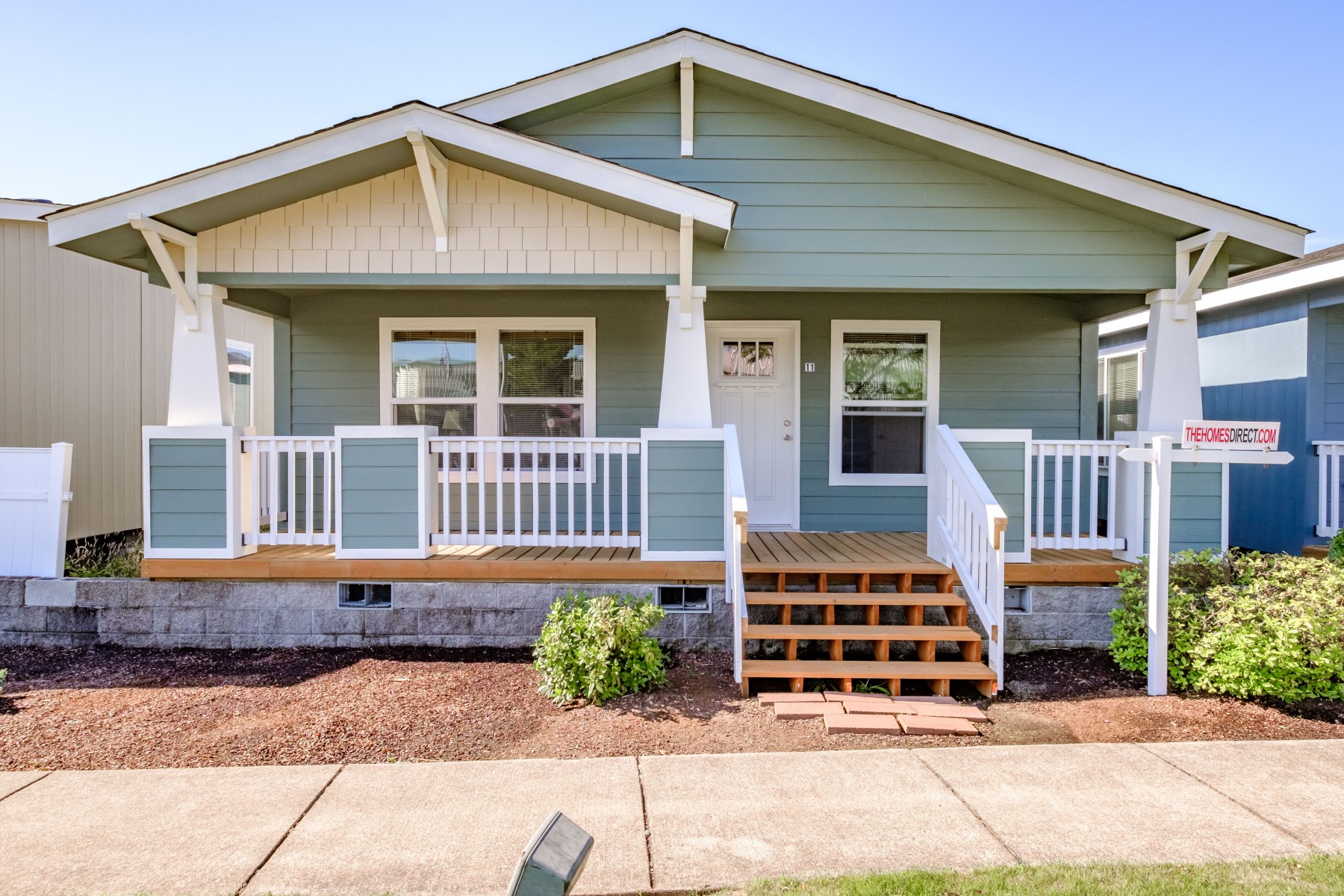 Her cruelty was shocking. Even more than forty years later. How could you Nancy? It was so on point and on time, she HAD to have planned it.
Tears rolled down my cheeks, into my shirt, and drowned my cleavage. Seriously, your cleavage can hold a puddle of water. It's annoying and if you're wearing your silk pajamas, the jammies get spotted. Not that I have silk pajamas, but I could have.
The amount of time I spent trying to figure out the whole scenario of applying for a loan, getting the septic system inspected, satisfying California regulations (before we even made an offer on it!) was numbered in days. The parcel had a mobile on it at one time, so the septic system is there, which makes things easier and cheaper if you ever want to do what we're doing.
Not that the time was wasted; we are back on the market, like a newly divorced person, the house looks better with reduced clutter, and we're ready for another buyer.
Whatever I learned in the first go round, is handy for the next. Enjoy the view in the pictures I took. It may still be available when we do sell our house.
Please follow and like us: