Adventures in ecommerce beat adventures in efiling protection orders at court all to heck.
These adventures in ecommerce have been around for awhile now, but I've pretty much ignored the allure until recently. I was inspired to jump aboard that train when I re-opened my Etsy store.
From what I understand, Etsy stores require quite a few items, preferably of the homemade sort. Well, I didn't want to make a hundred different soaps, brewed in a cauldron during the full moon and composed of hate, jealousy, and bitter bile. That's not a good soap. It'll turn your skin green.
And the market for soap is saturated, anyway. Get it? Saturated?
I'm going in a different direction.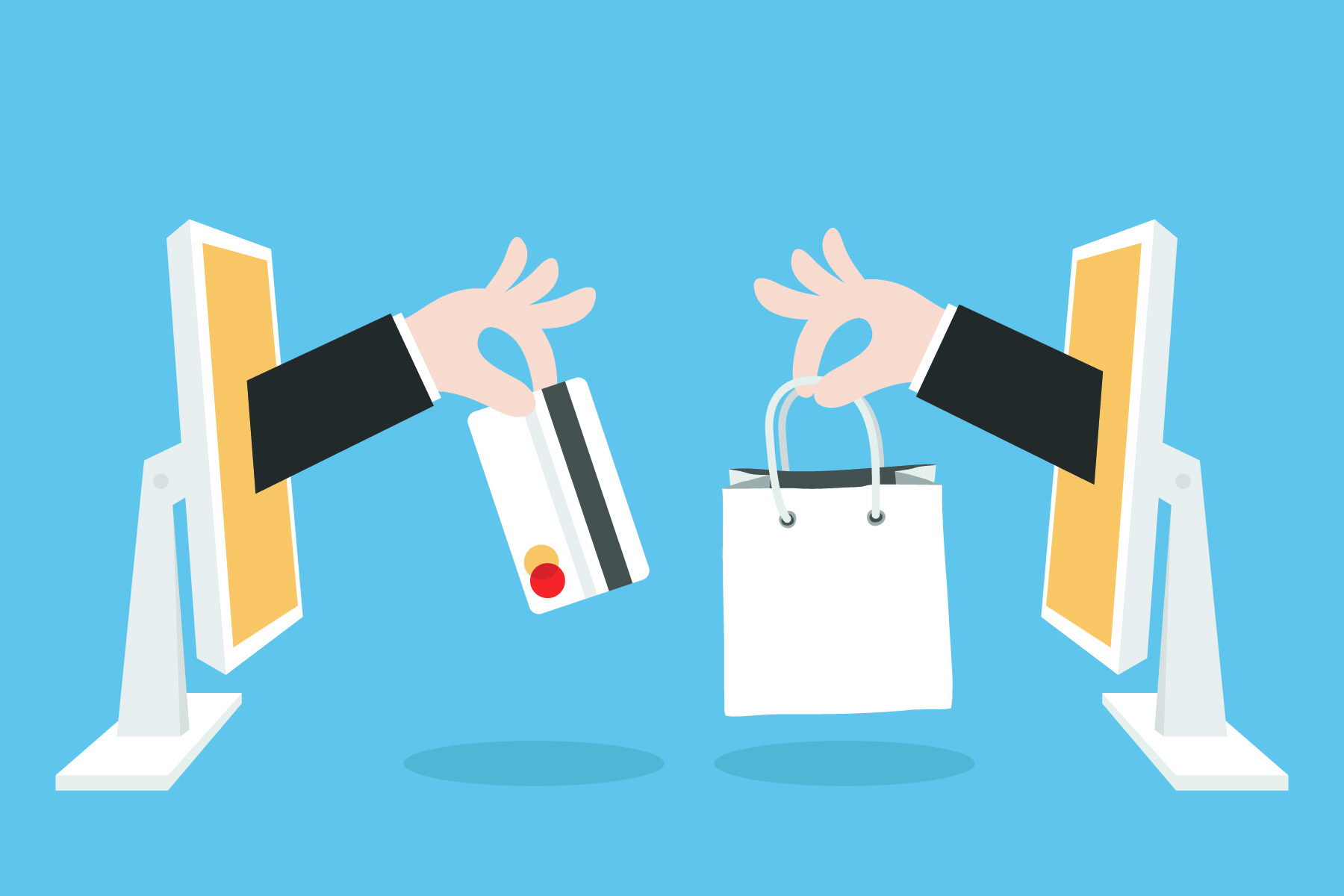 I hired a young man to help me with an ecommerce store and dropshipping. He told me to try Fulfillment by Amazon instead. I already have a store set up on Amazon, and haven't really used it.
This method requires auctions and liquidation warehouses. When you buy supplies from many merchants, you're assured of inventory. If one decides to cut off his nose to spite his face, you'll still have lots of others who won't do that.
That's a relief, right there. Five hundred merchants could shoot themselves in the foot, hop around awhile, or even cut off their right arms, and you won't have to worry. Don't ask me why anyone would do any of those things. I just report the news, I don't make it.
Fulfilled by Amazon is perfect. That company has everything an entrepreneur might need to make the going smooth. We have a liquidation warehouse ten minutes away, so I can drive to pick up my shipments.
I won my first auction online. It's a small lot made up of housewares and small appliances. Someone was bidding against me, but I still came in under $200, for $1500 worth of new goods. When the two or three most expensive and desirable items in the lot are sold, my expenditure for the whole thing is recouped.
When the rest of it is sold, I will have doubled my money at the very least.
Most items are in their original packaging. Some haven't even been removed from the box, but if the box is slightly damaged in shipping, Amazon sends it off to the liquidation center. If something is defective, I've only spent a couple of dollars on it, and can toss it in a donation box.
One of the perks of this is, you can buy an entire lot for one item for yourself, list and sell the rest, and your item is free. Very cool. My computer guy got his FitBit that way. He does this full time buying computers, computer parts, and electronics.
While we were at the warehouse, I talked to a couple of other people. One was a nice young man (there are a lot of nice young men around who know stuff), and his fiancee. They were so knowledgeable, and happy to share information.
I got their phone number, and they're willing to teach me, too. They do this full time.
I'll be posting further about my adventures in ecommerce as we move along. One of the best parts is opening up all the boxes.
One of the worst parts is trying not to keep all the stuff you like.
Please follow and like us: